Welcome to the Utah Energy Code Blog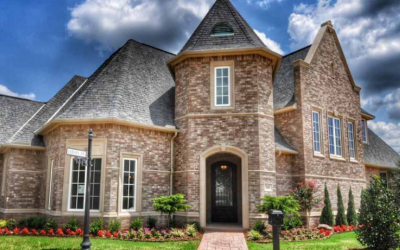 Part 4: Fenestration Windows, Doors, and Skylights – Impact on Heat Loss and Heat Gain The IECC (International Energy Conservation Code) include this definition: FENESTRATION. Products classified as either vertical fenestration or skylights. Skylight. Glass or other...
read more
Sign-up for our mailing list - Never miss a training
Copyright © 2022 State of Utah - All rights reserved.