Welcome to the Utah Energy Code Blog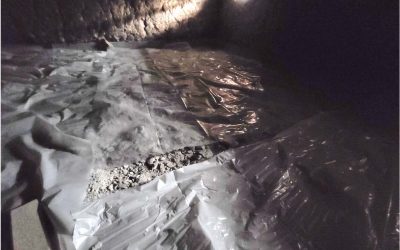 Author: Brent Ursenbach This code discussion is based on the 2015 International Residential Code (IRC) as currently adopted, including Utah Amendments where applicable. State Amendments to sections from IRC code quoted are identified with red text. Italics indicate...
read more
Sign-up for our mailing list - Never miss a training
Copyright © 2021 State of Utah - All rights reserved.