Welcome to the Utah Energy Code Blog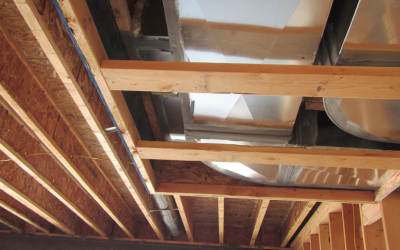 The question: is it acceptable to simply insulate under and around the ducts with the building insulation? Referring to the IECC: R403.3.1 Insulation (Prescriptive). Supply and return ducts in attics shall be insulated to a minimum of R-8 where 3 inches (76 mm) in...
read more
Sign-up for our mailing list - Never miss a training
Copyright © 2020 State of Utah - All rights reserved.