Welcome to the Utah Energy Code Blog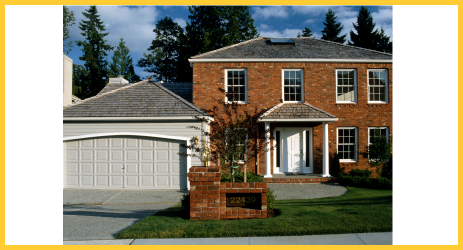 Drive by virtually any new home development, and you will notice the homes have a building fabric wrap or OSB sheathing (coated with a green weather barrier product) in conjunction with taped seams. These products, depending on the specific brand, may serve multiple functions for the home.
Sign-up for our mailing list - Never miss a training
Copyright © 2023 State of Utah - All rights reserved.